Videos
Alix Ohlin, 2021 Atwood Gibson Writers' Trust Fiction Prize finalist
Award History
Jury Citation
"Every story in this exquisite collection is a gem full of startling surprises and insights into human nature. The collection demands and rewards repeated readings, the better to savour Ohlin's near magical ability to achieve such depth with seemingly plain language and plotting. Ohlin packs entire lives into mere pages, allowing readers to join the flow of fully realized, complex scenarios whose key moments exude the inevitable open-endedness of real life. These stories bring us into the company of people who want what we all want: to connect, to matter, to heal, and to cross into unfamiliar territory, hoping that the risk will be worthwhile."
—2021 Atwood Gibson Writers' Trust Fiction Prize Jury (Rebecca Fisseha, Michelle Good, and Steven Price)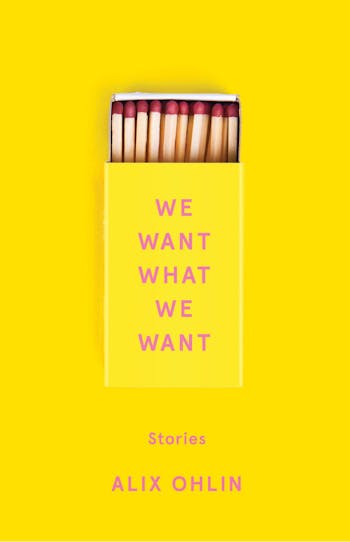 Jury Citation
"With supreme confidence, Ohlin's quicksilver-prose and brilliant characterization at once seize and pull the reader into the wide-ranging and complex world of half-sisters Robin and Lark as they struggle with questions of identity, the slow burn of mental illness, and the need to leave your mark on the world. Her characters are as complex and real as your own dearest loved ones. Dual Citizens is a compulsively readable novel about family, sisterhood, and those uncontrollable forces that drive and haunt us."
— 2019 Rogers Writers' Trust Fiction Prize Jury (Dennis Bock, Michael Kaan, and Suzette Mayr)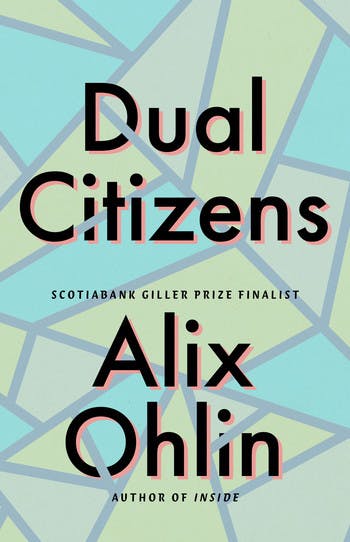 Jury Citation
"Intricate, involving, and inspiring are all words that can be used to describe Alix Ohlin's new novel, Inside. Ohlin has managed to show her readers the frailty and strength of her characters: a therapist, a runaway actress, and a grade six teacher who has become a single mom. Over a 10-year period, they wander in and out of each other's lives looking for whatever they can find, often realizing it's something they can't name. Deep and emotional, Ohlin's novel shows us how coincidental and complicated life can be. A truly rewarding journey."
— 2012 Rogers Writers' Trust Fiction Prize Jury (Lynn Coady, Esi Edugyan, and Drew Hayden Taylor)